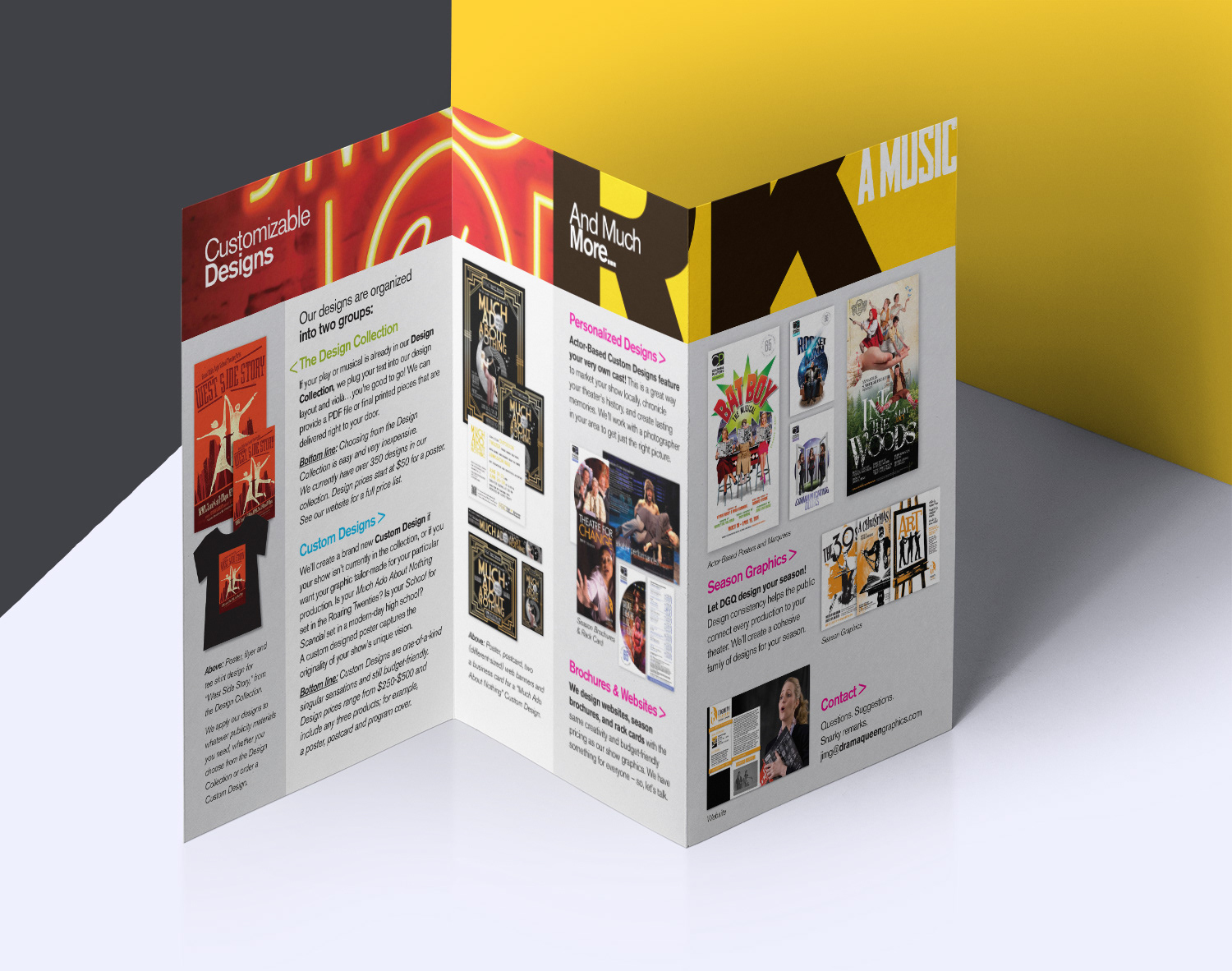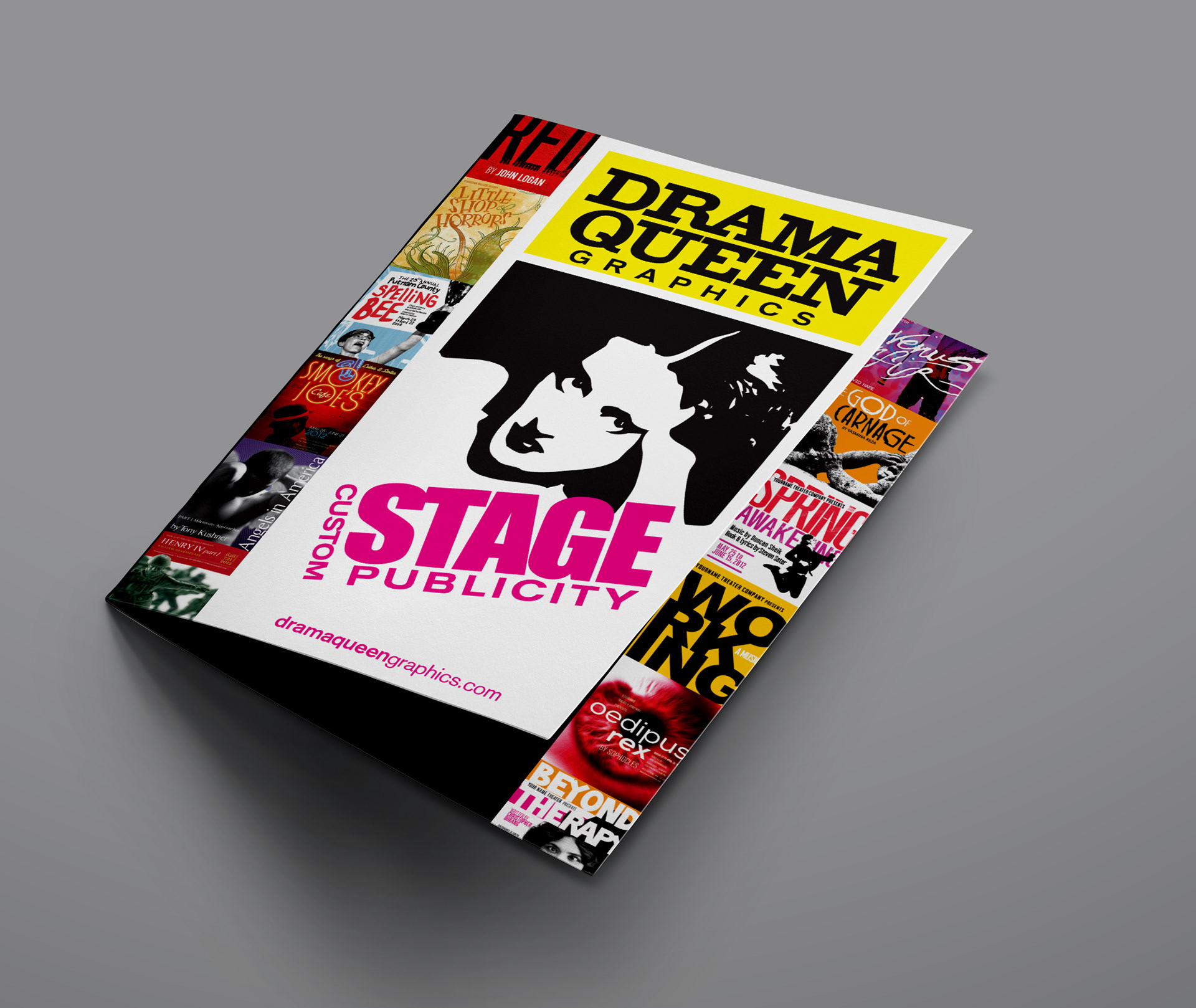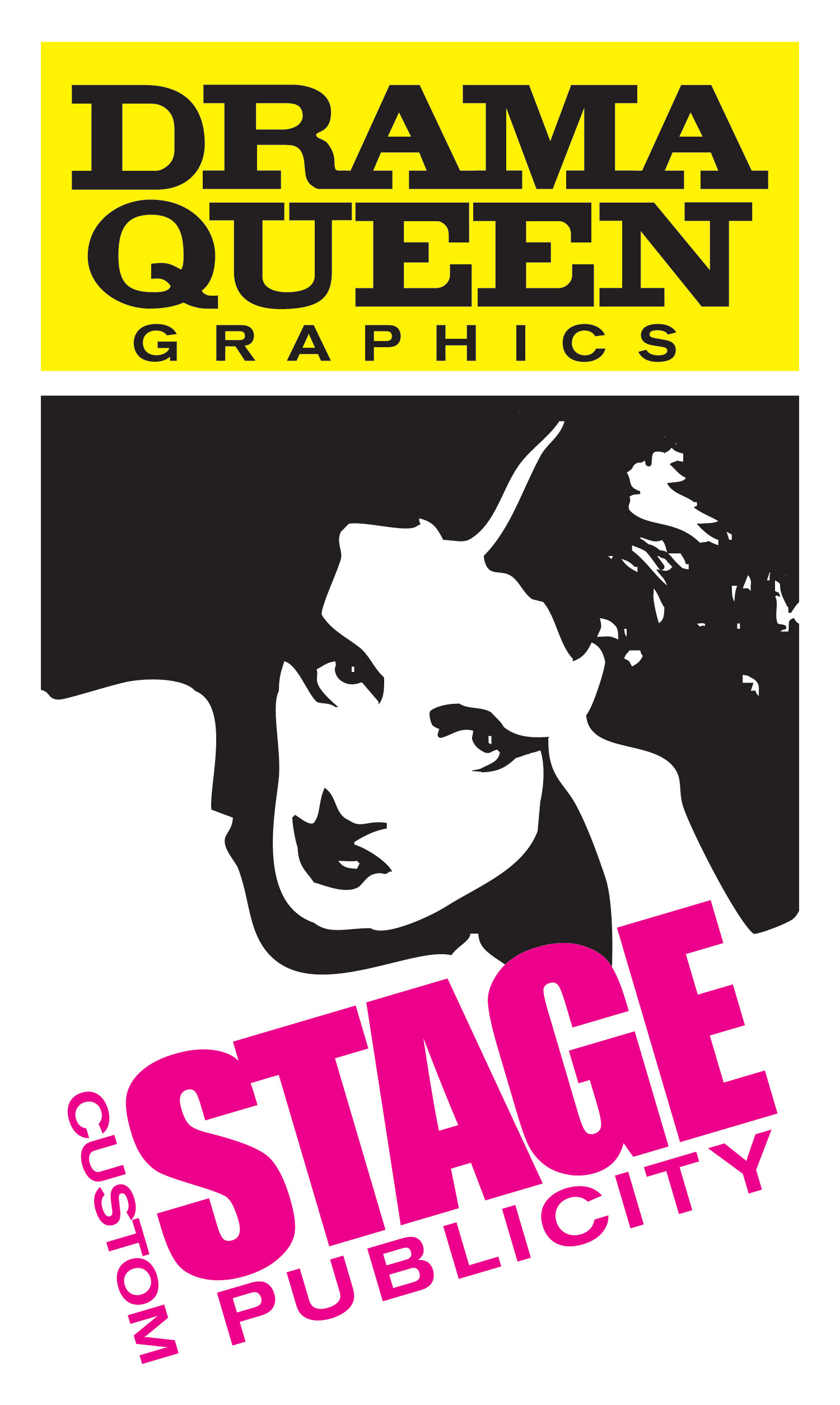 Drama Queen Graphics
This is my very favorite client. It helps that I own the company. Drama Queen provides graphic design to theaters, so I intentionally created a logo whose layout and color are reminiscent of a Playbill cover. The HOPE is that the Drama Queen brand might one day extend beyond Custom Stage Publicity. That's why this design element is treated in such a way that it can be removed or altered down the road.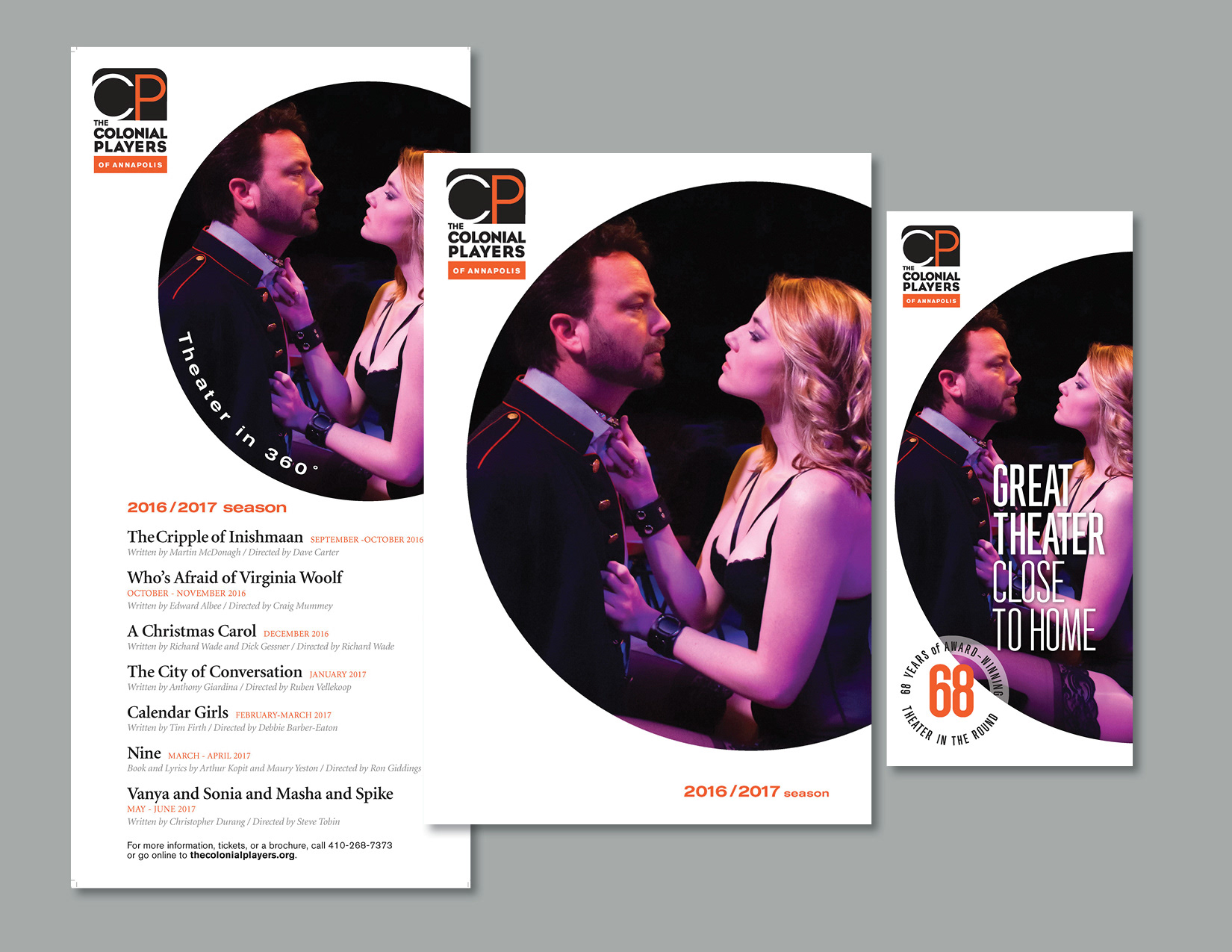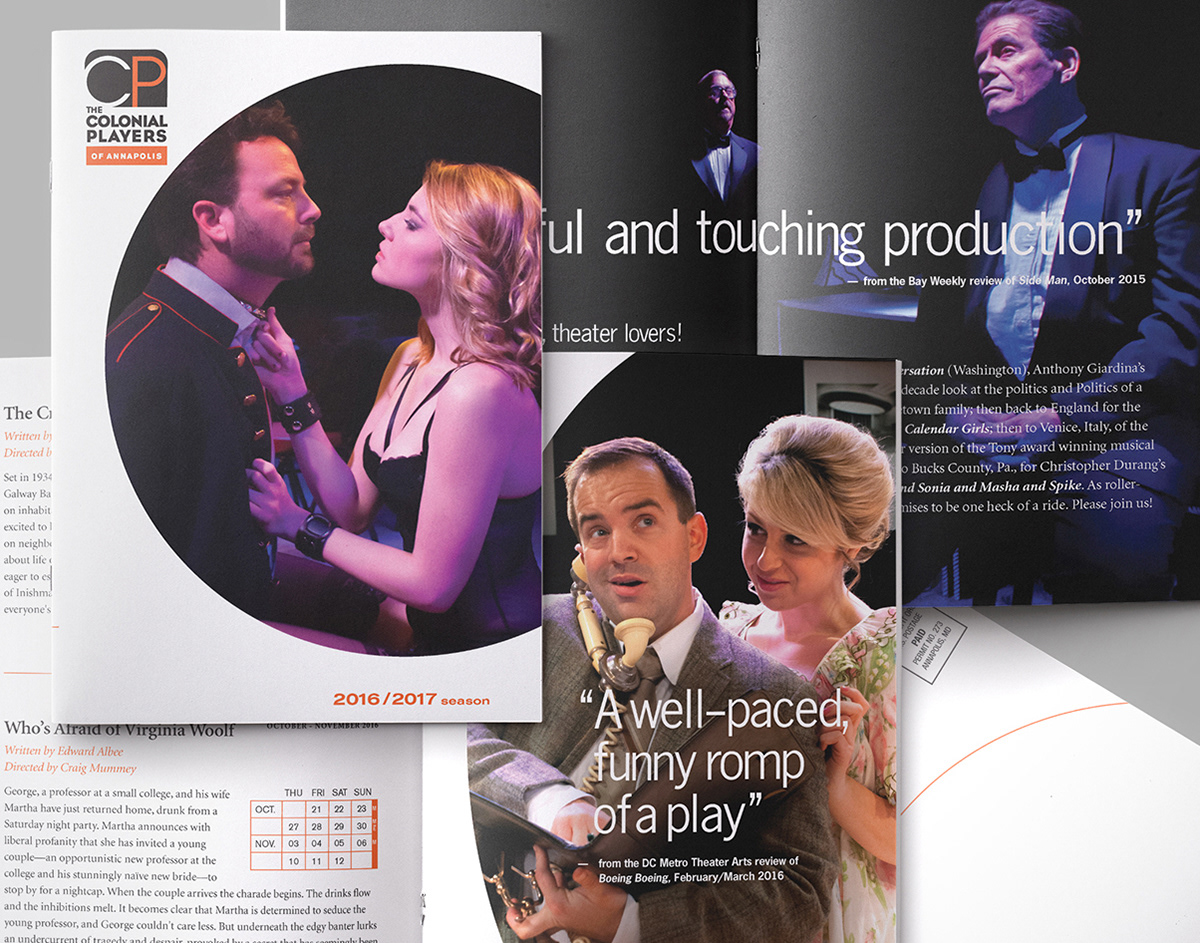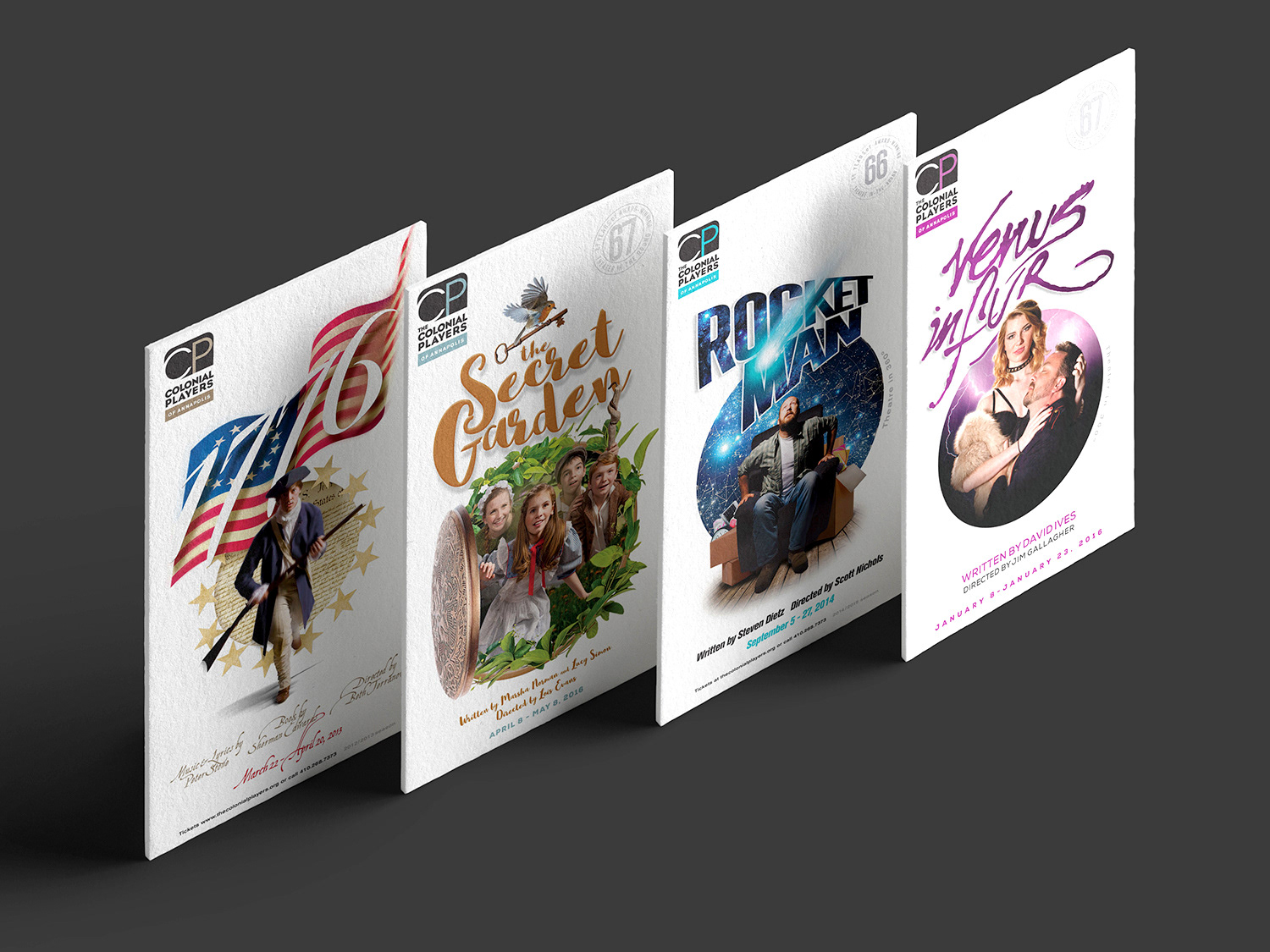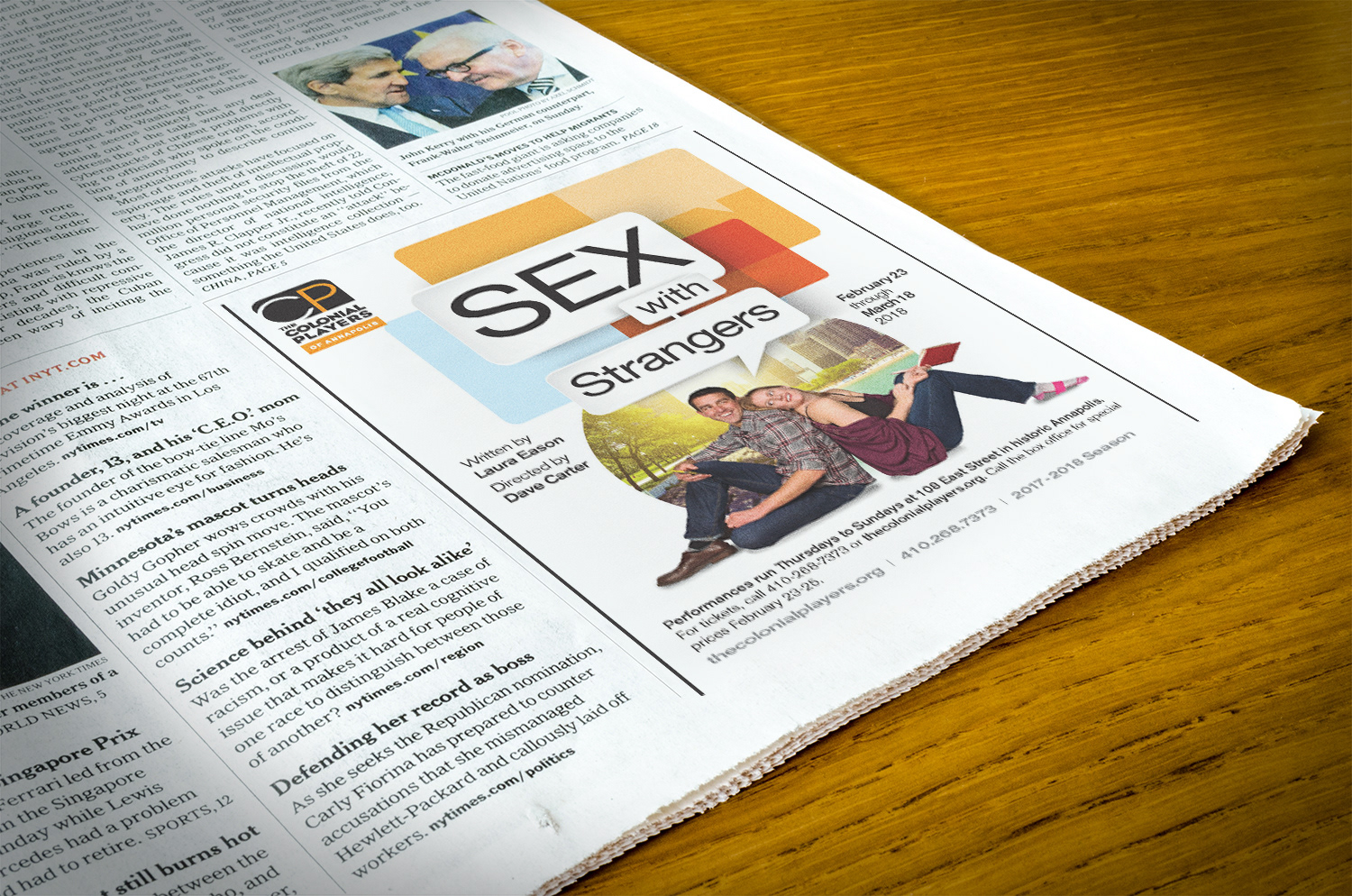 The Colonial Players, Inc.
Colonial Players carries their brand look into everything they produce. The consistent use of color photography, abundant white space, and the "Theatre in 360 Degrees" tagline leaves no doubt which theater this is.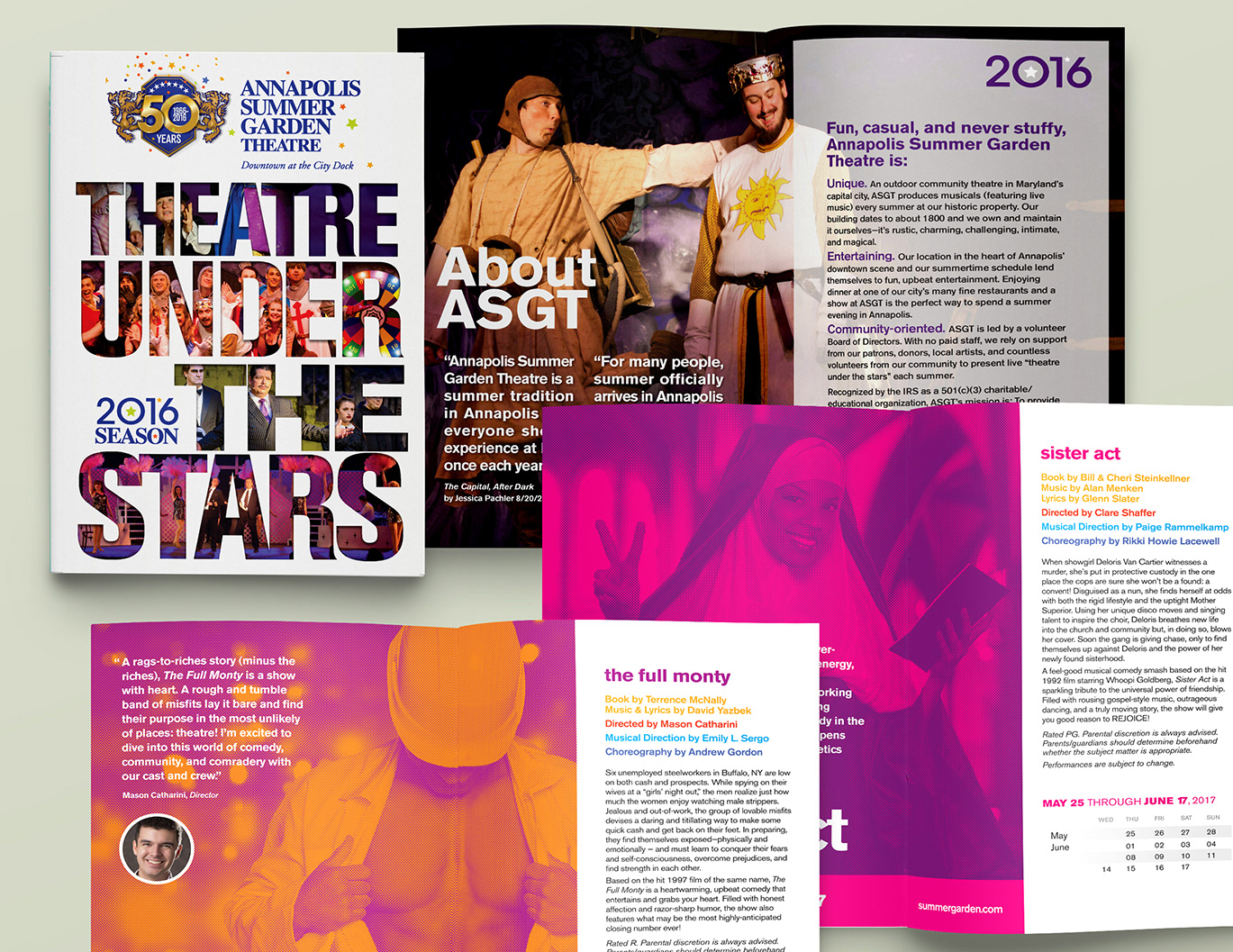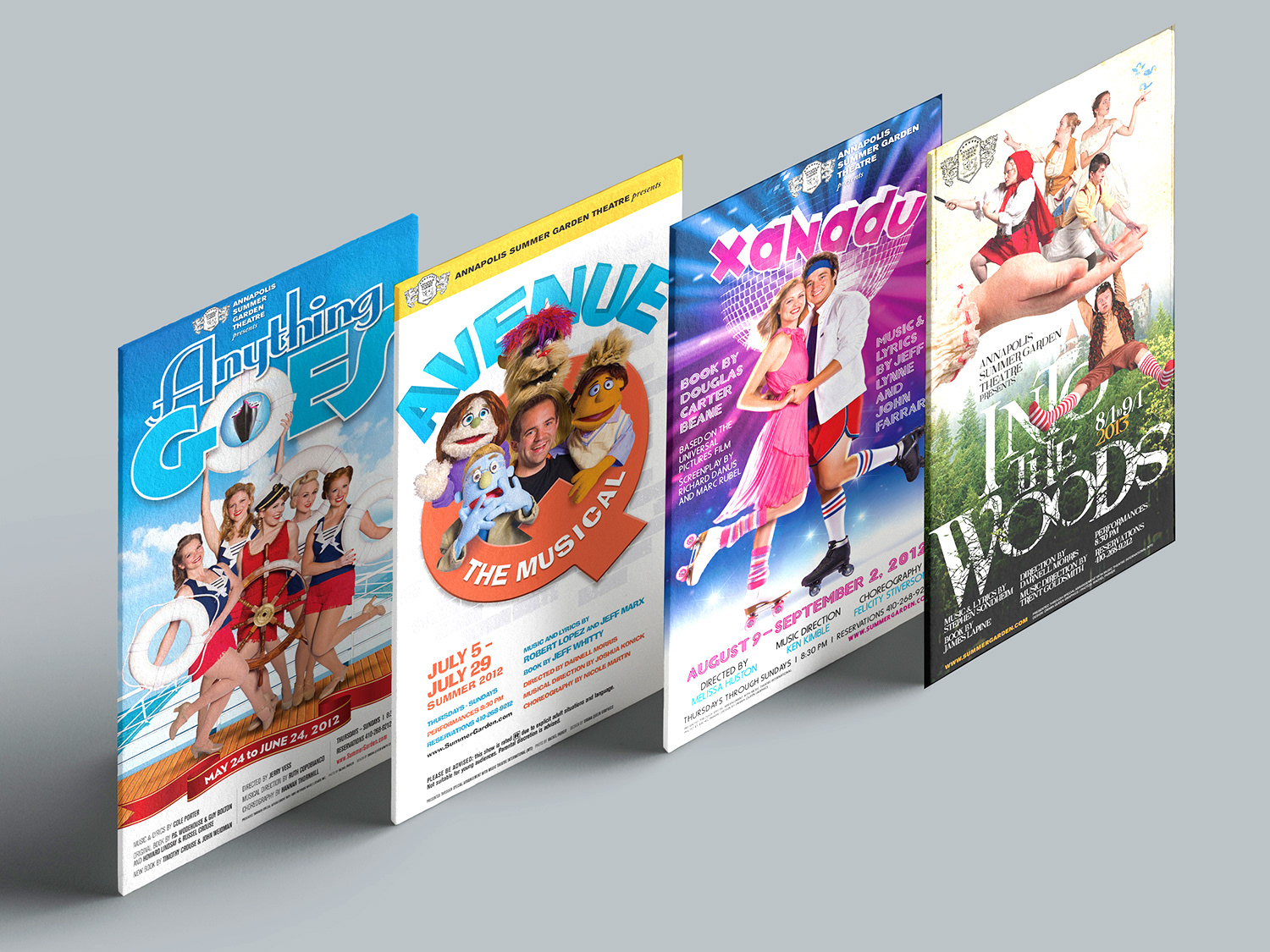 Annapolis Summer Garden
Annapolis Summer Garden prints a saddle-stitched brochure every season. Since this piece needs to mail well in advance of opening night, we advertise the trio of musicals using conceptual imagery that communicates the essence of each show. We love how bold and graphic it is!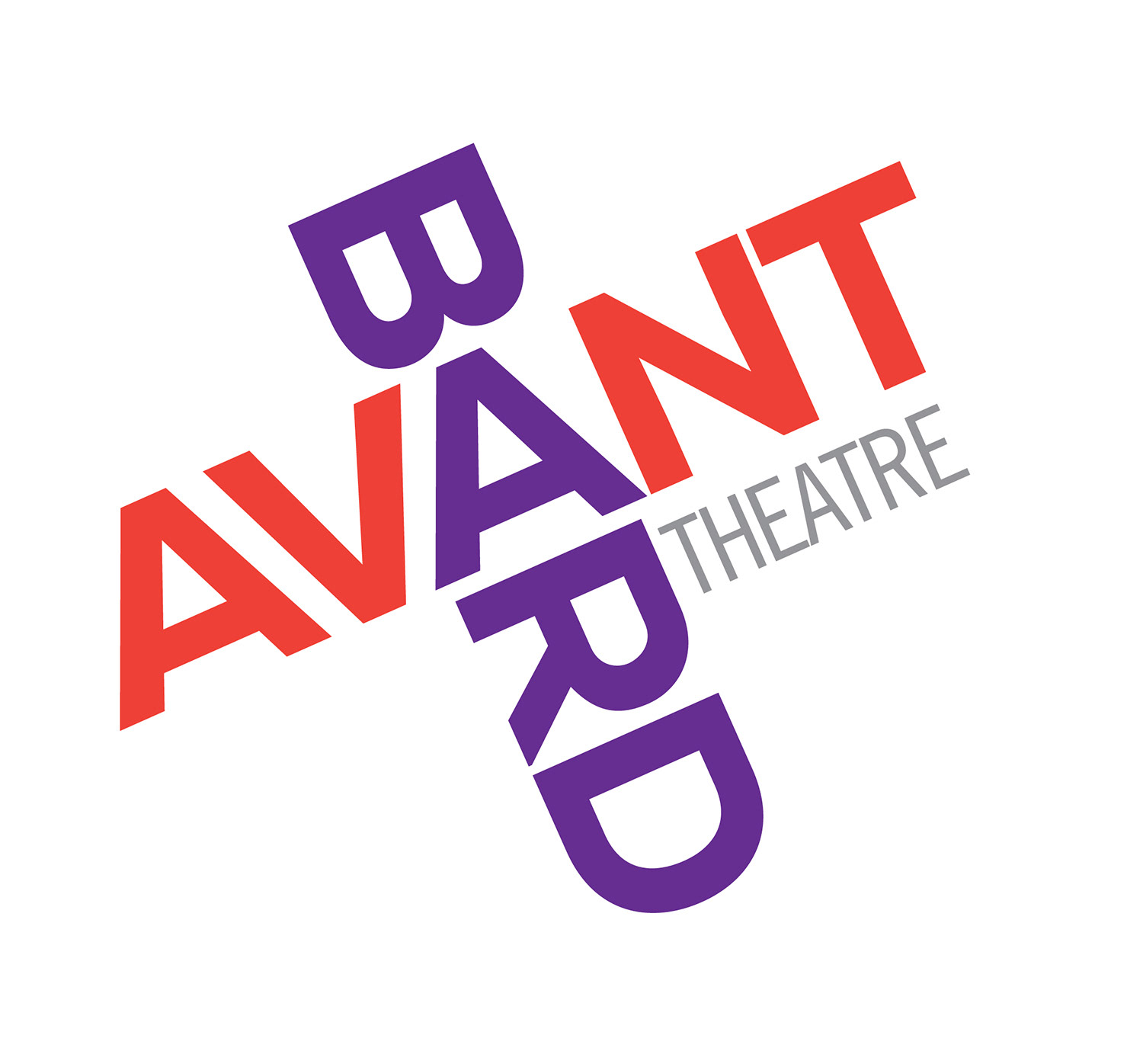 Avant Bard
Washington Shakespeare Company changed their name to Avant Bard because they wanted their new brand to better reflect the progressive nature of their stage work. Their mission is to do "provocative theatre that can leave us a little askew. Make us feel off kilter." And that's what they asked me to capture.