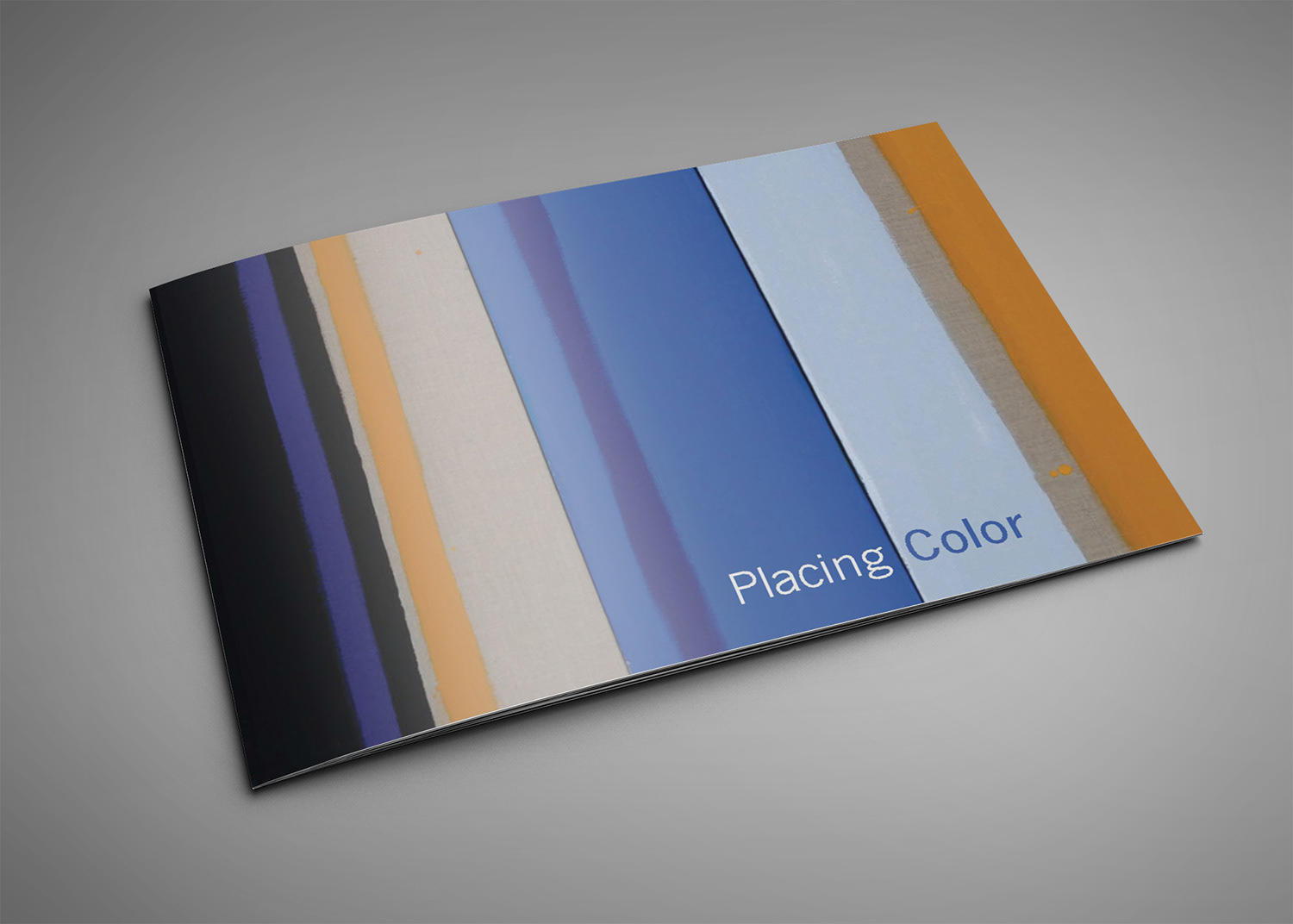 Placing Color
Exhibition Catalog
This catalog was for an exhibition featuring the work of several different artists. As is always the case when designing for visual arts clients, the design needs to support the work, not compete with it.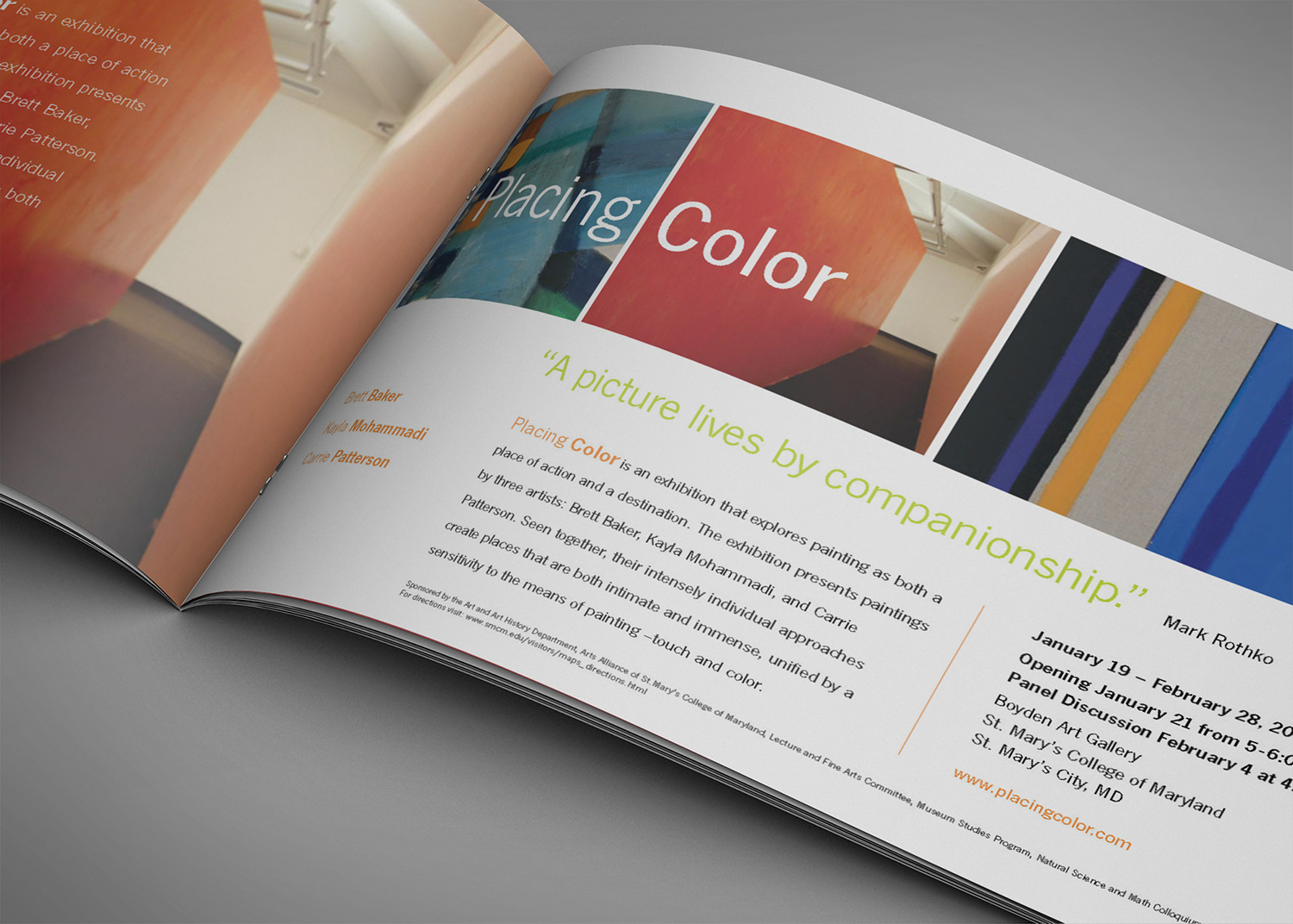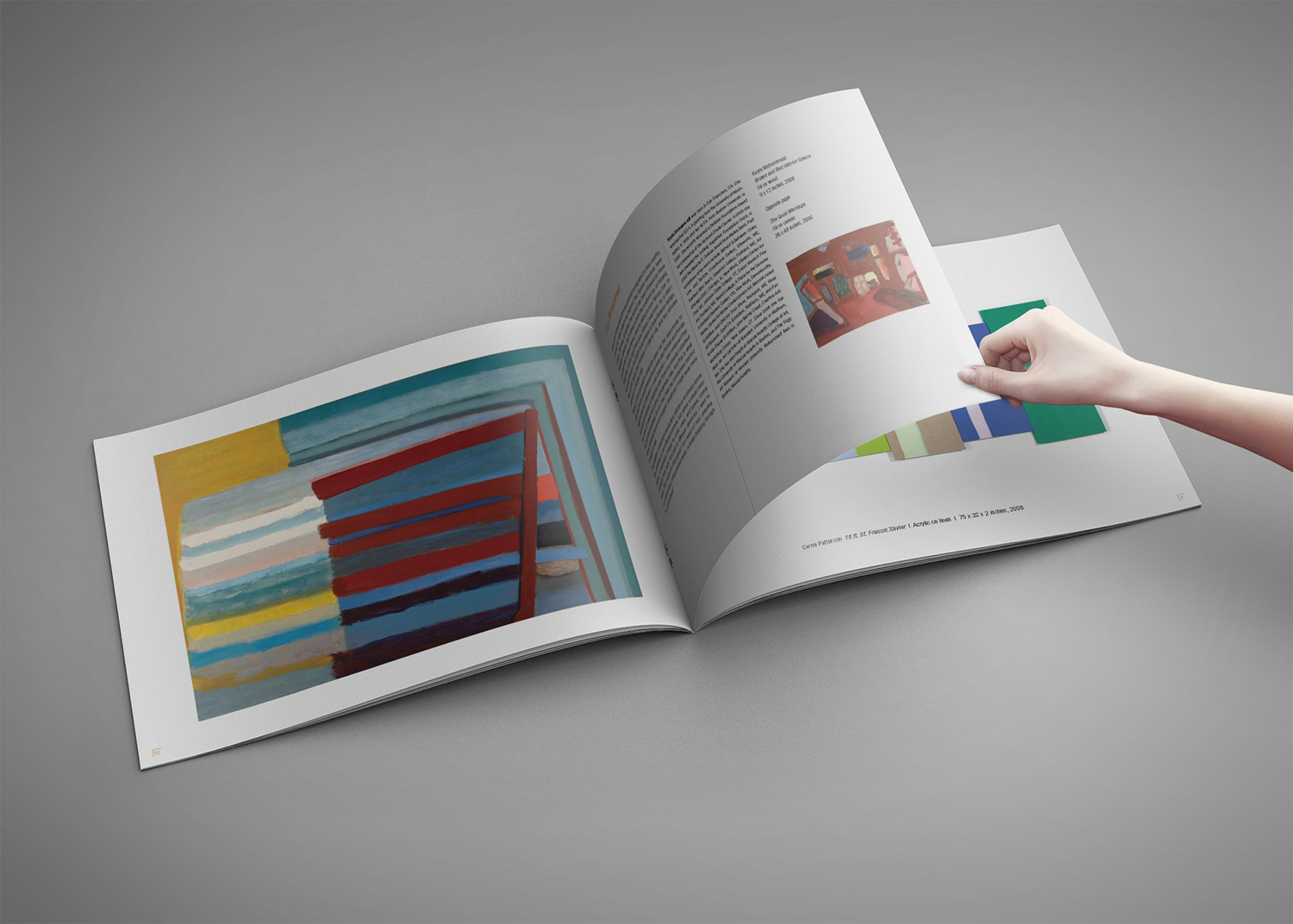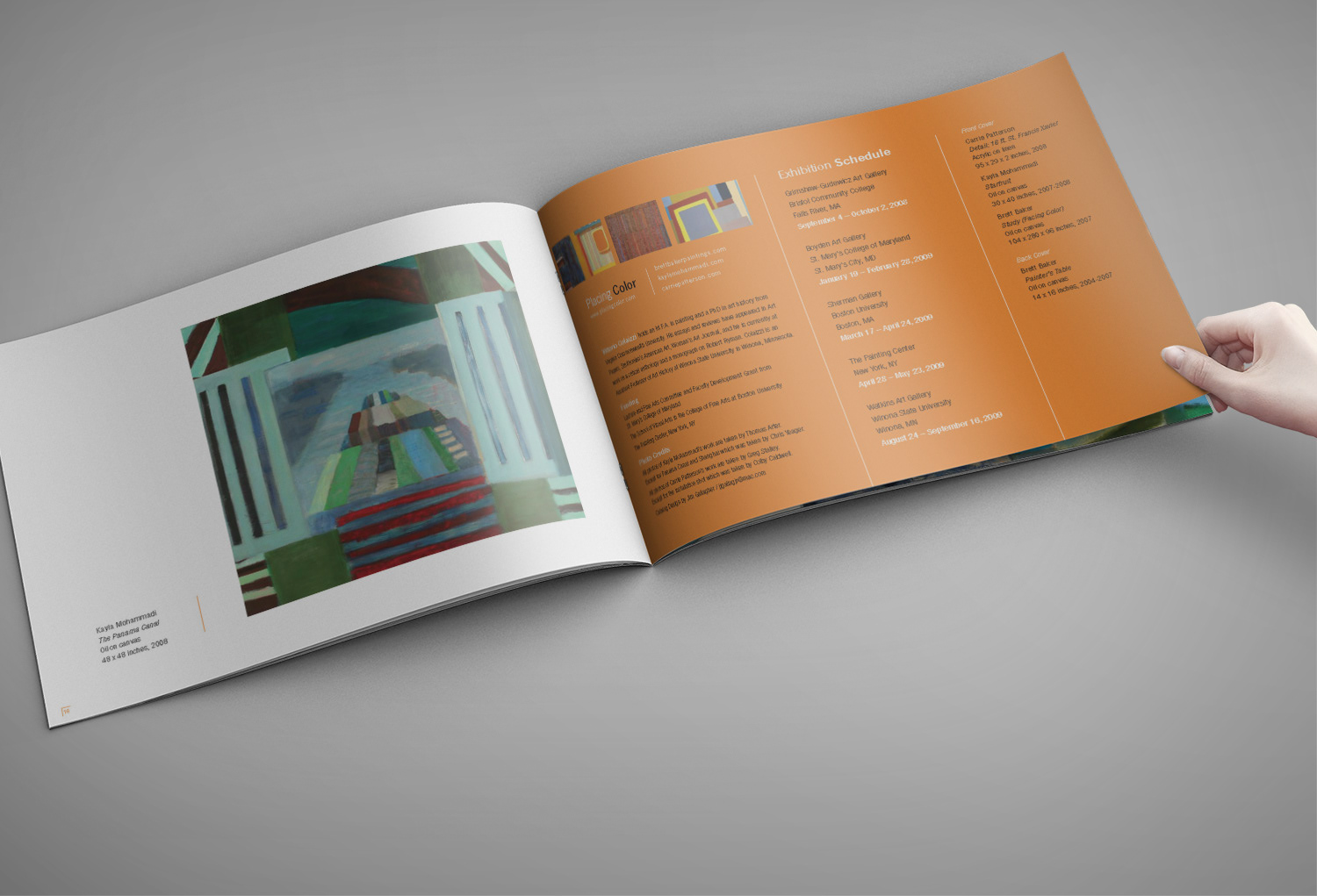 Finding Elsewhere 
Catalog 
This catalog was designed for a a faculty exhibition featuring the work of six artists. The final piece wound up being 28 pages long, included an 8-page essay and was printed traditionally on an offset press. Old school, man!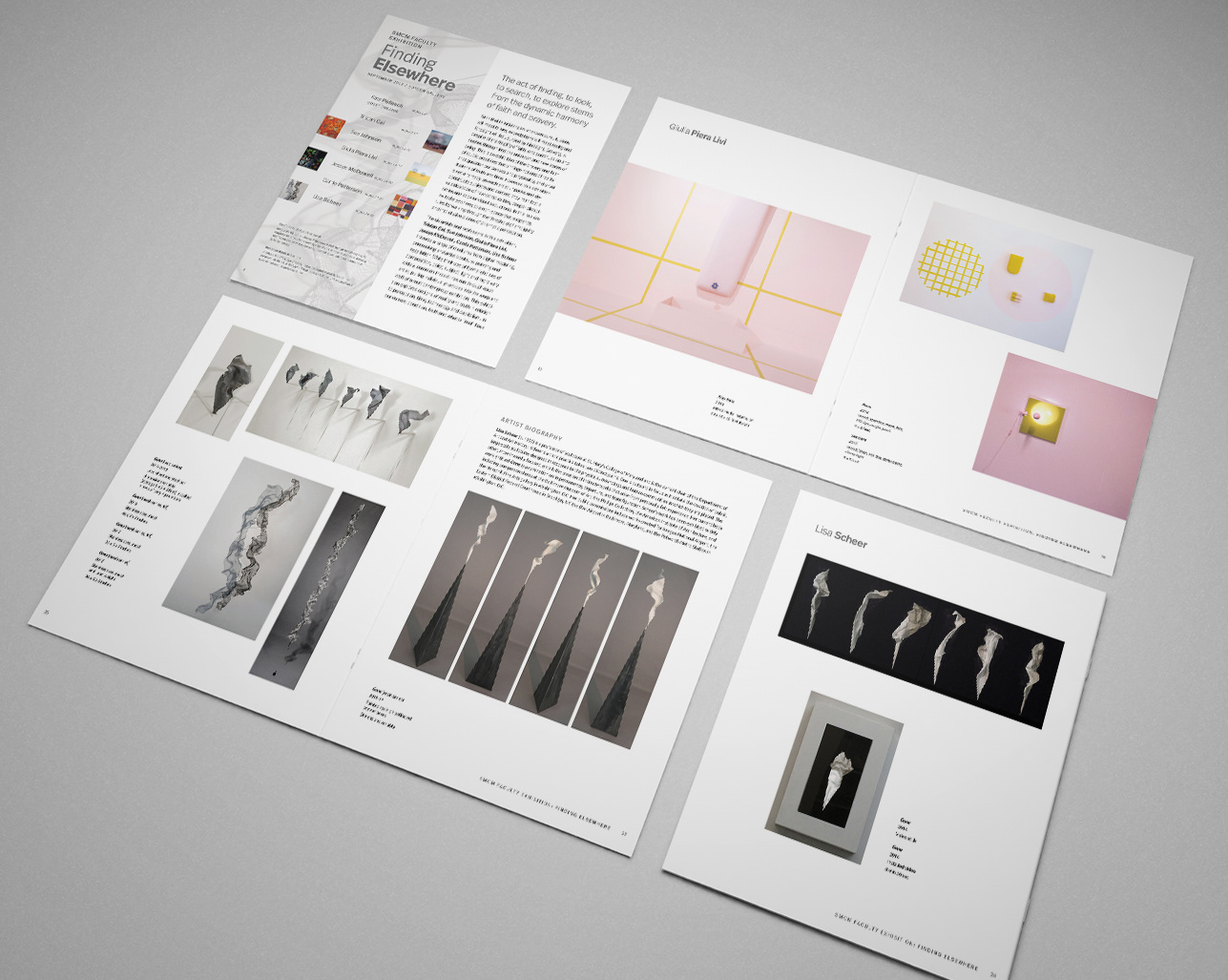 Via Simbolica 
Exhibition Catalog
This catalog featured only one artist and was therefore more modest in scale.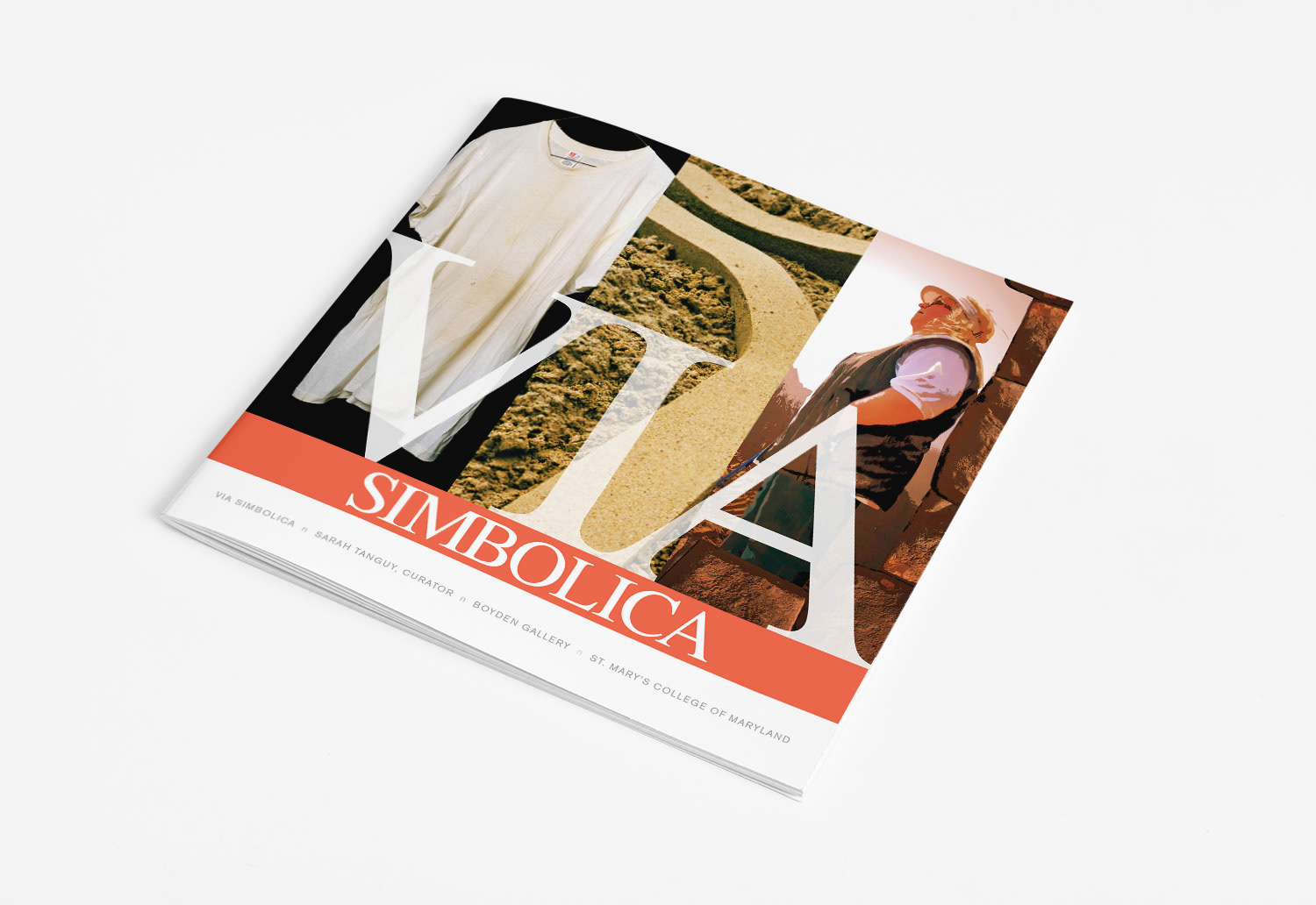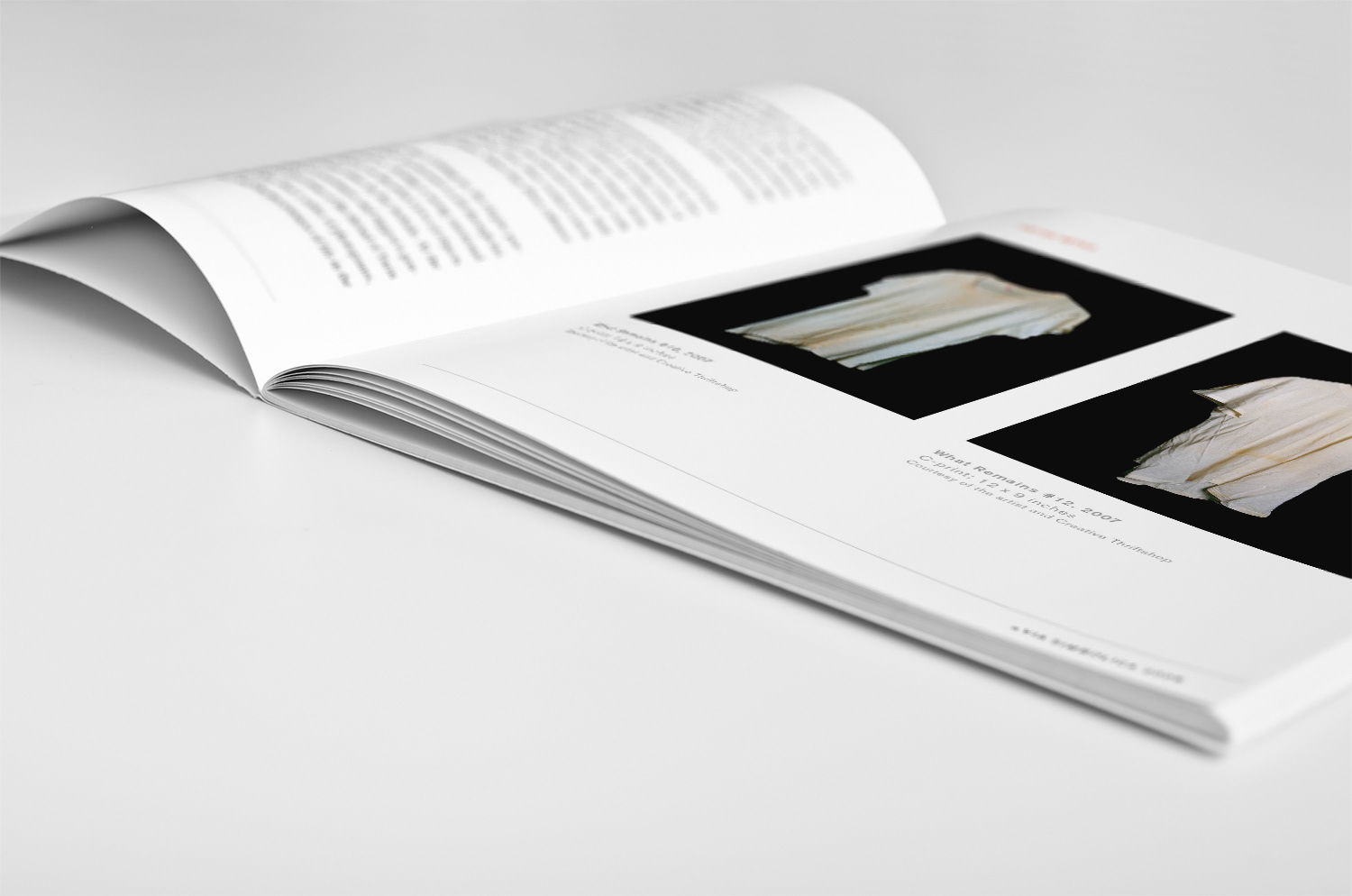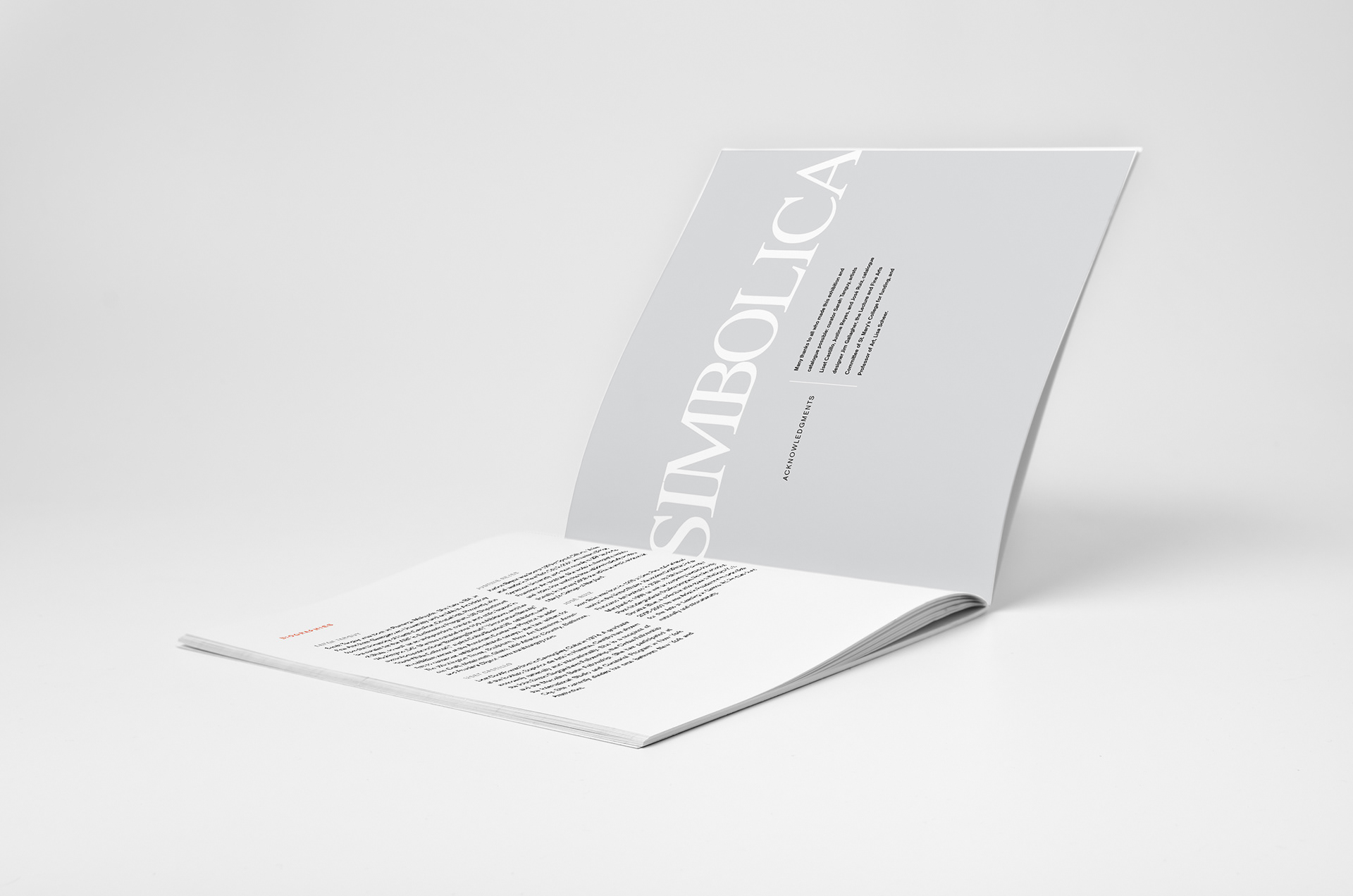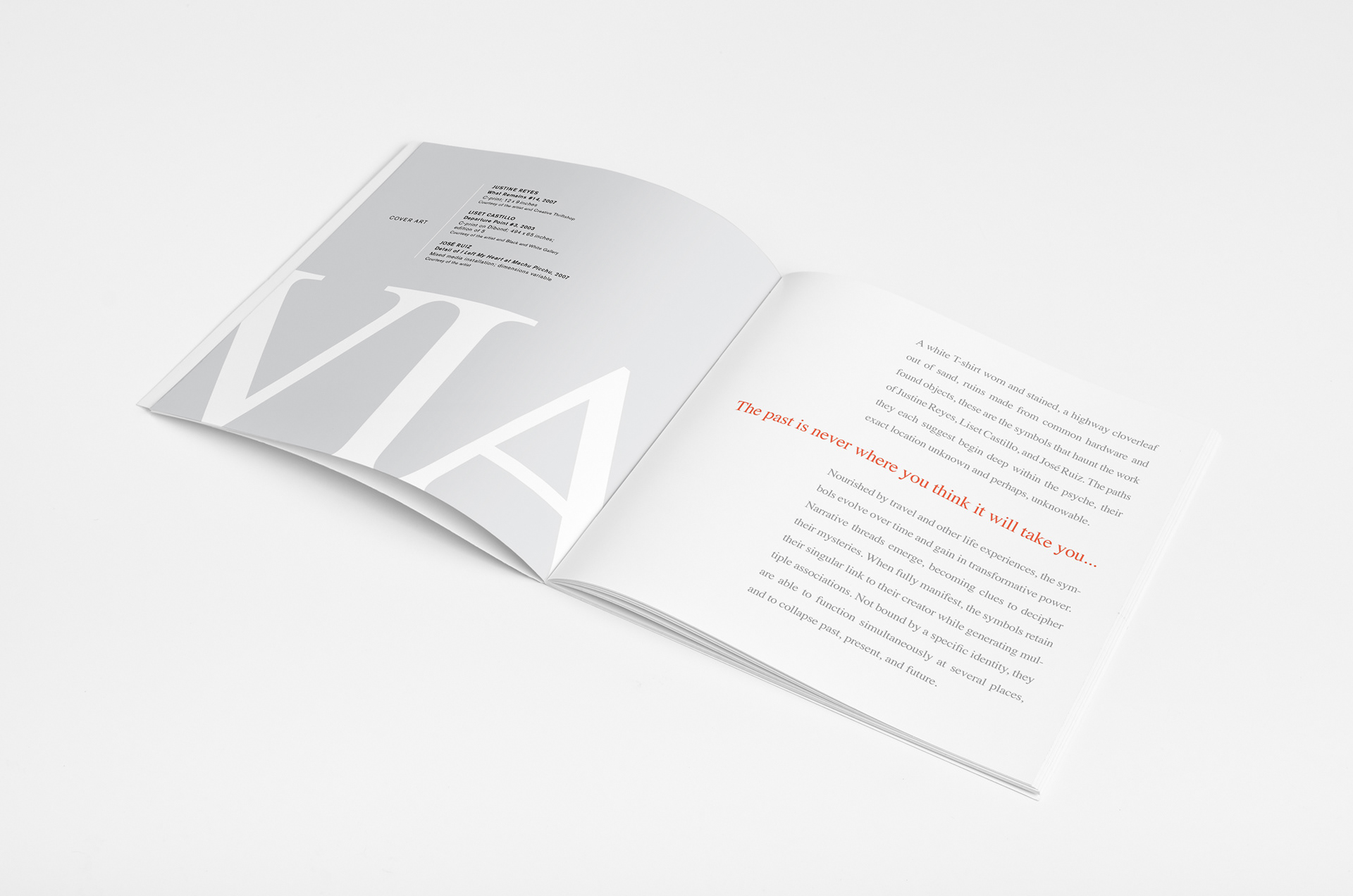 Regeneration 
Catalog Cover
I only designed the cover for this show, but creating the Regeneration title treatment was fun.