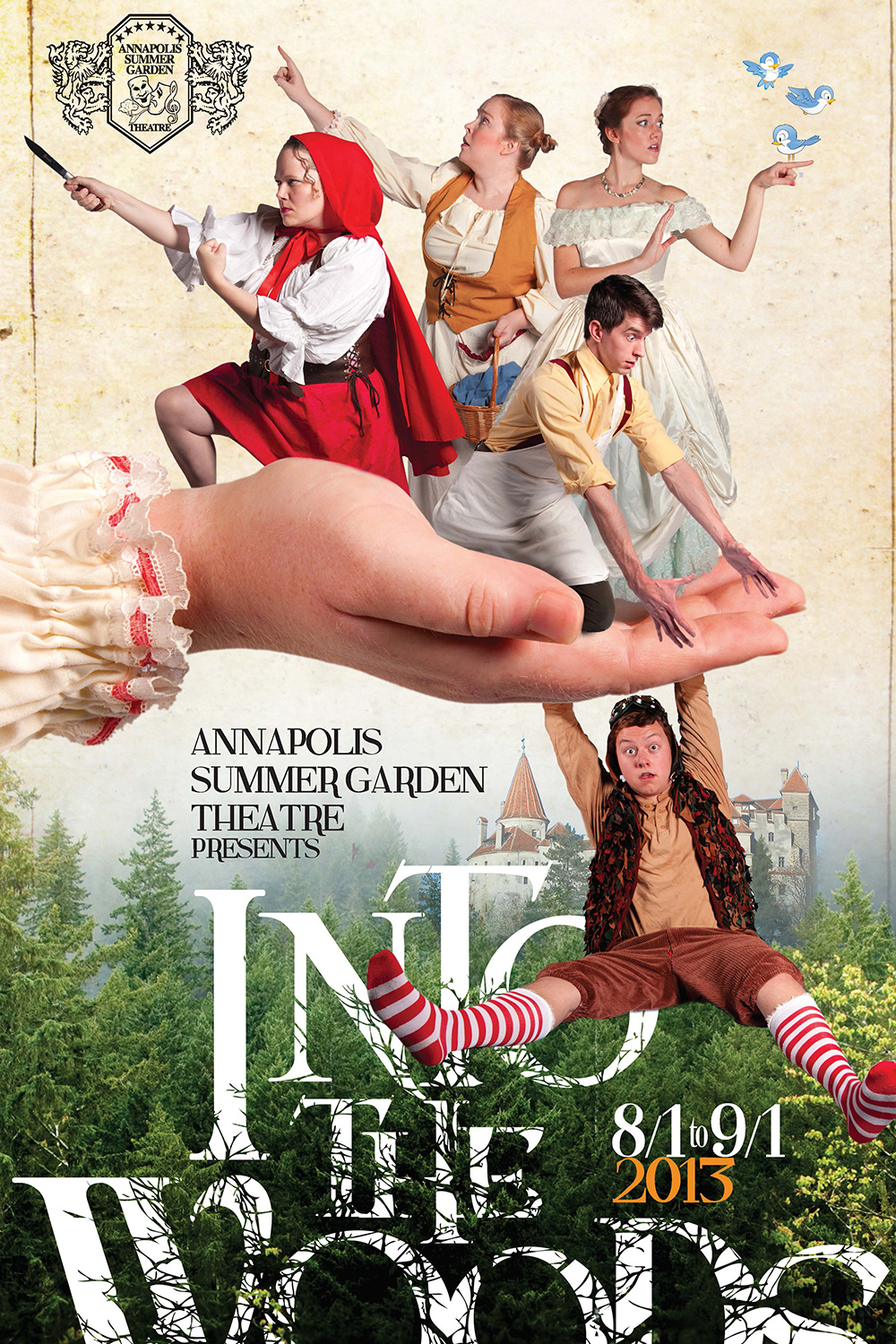 Portrait Design
As a part-time theater director, I love working with actors. This is a good thing since I do it a lot. I've been directing photoshoots for theaters for over a decade. I begin by strategizing with the show's director/producer and sketching out a concept. I then work with the actors and photographer on the day of the shoot, and afterwards, I digitally assemble the graphic.
I've also been directing corporate work since 1990.
Let's just say that over the years, I have made a lot of lawyers and bankers look very cool.
See the Agency section for corporate work.